What's My 2023 Tax Bracket?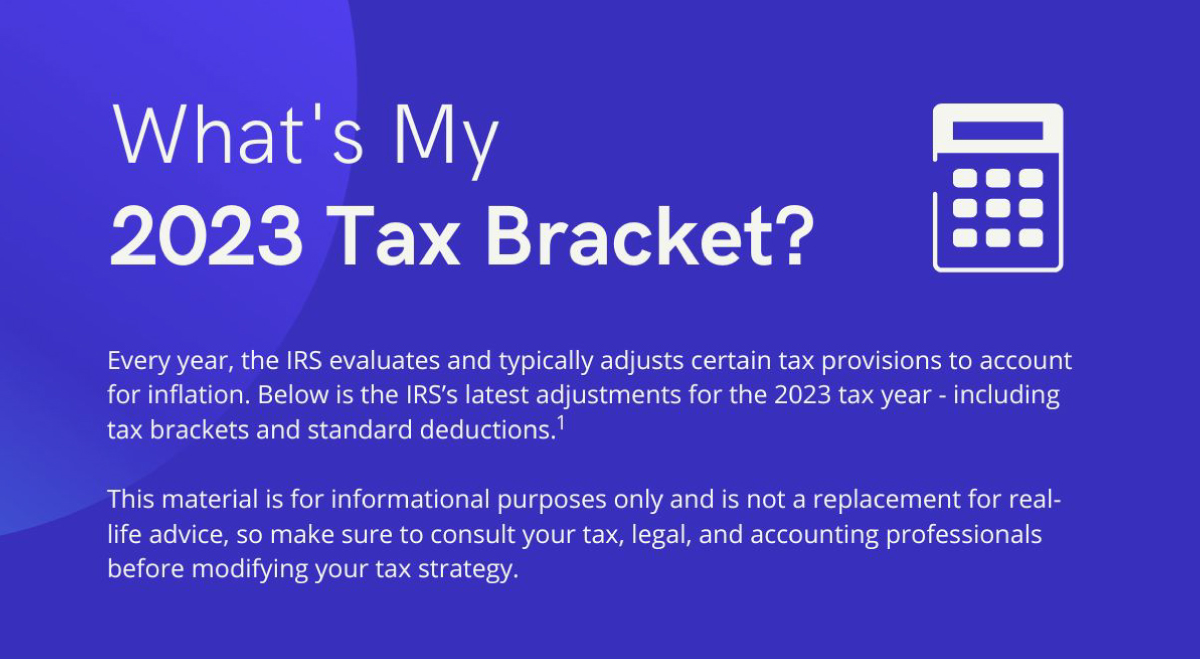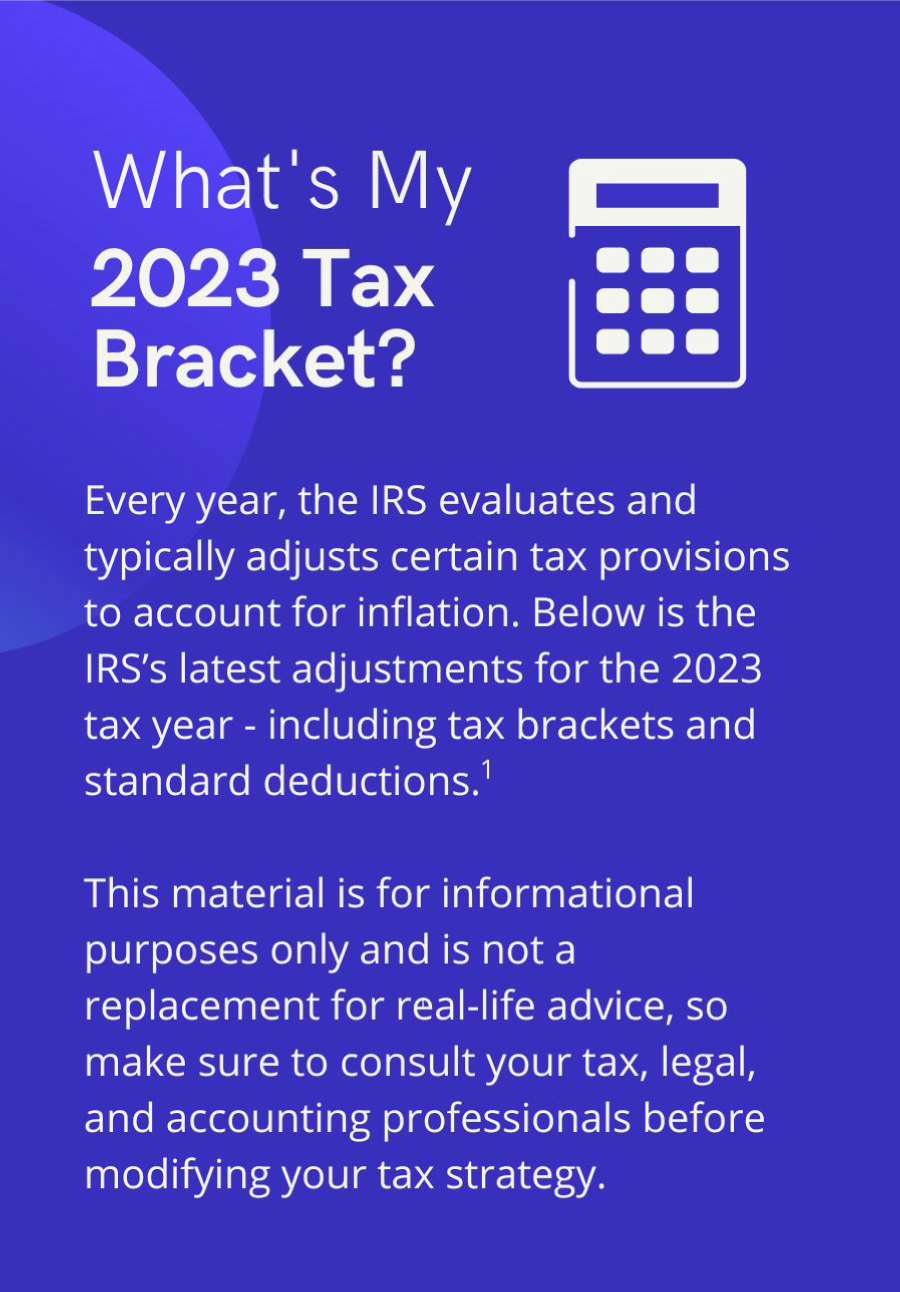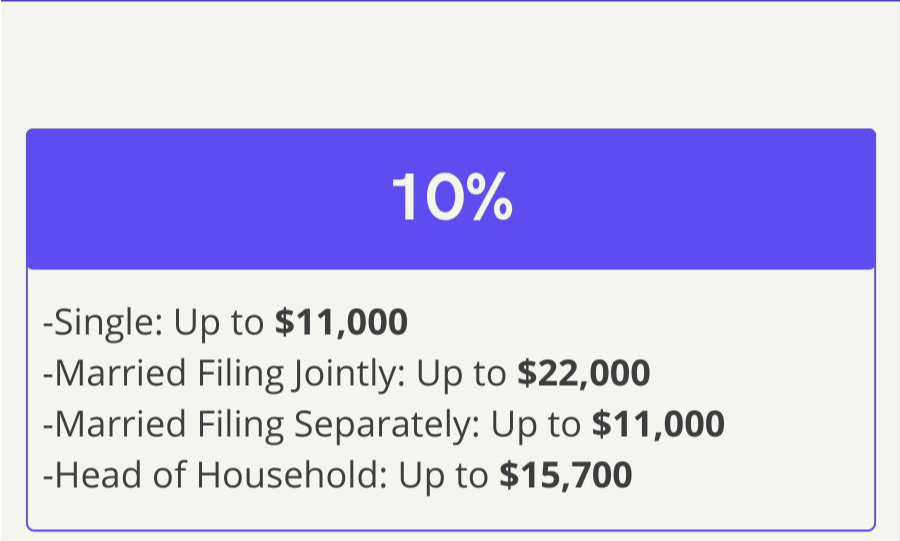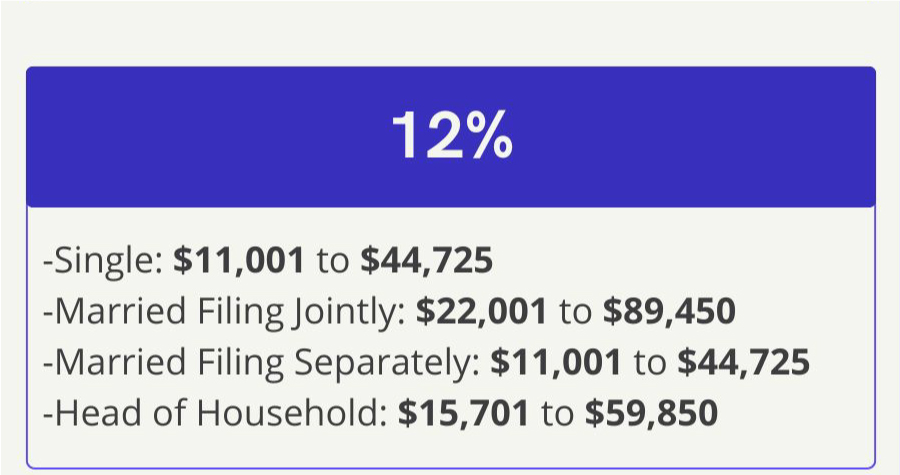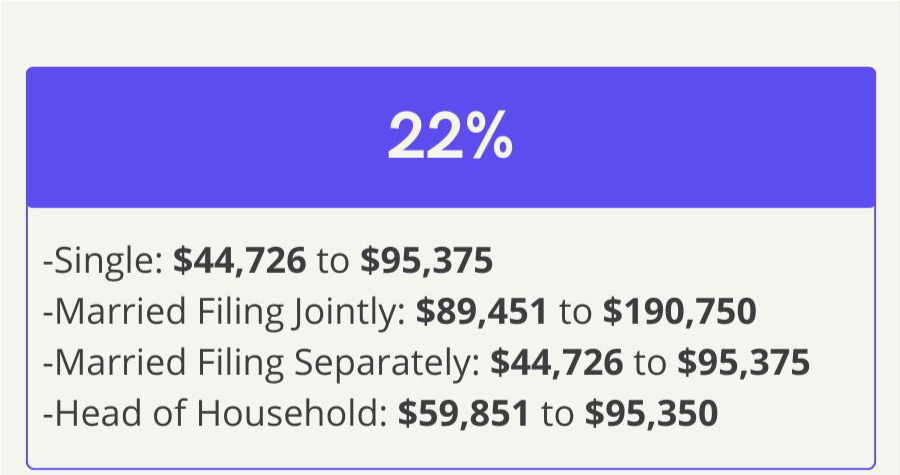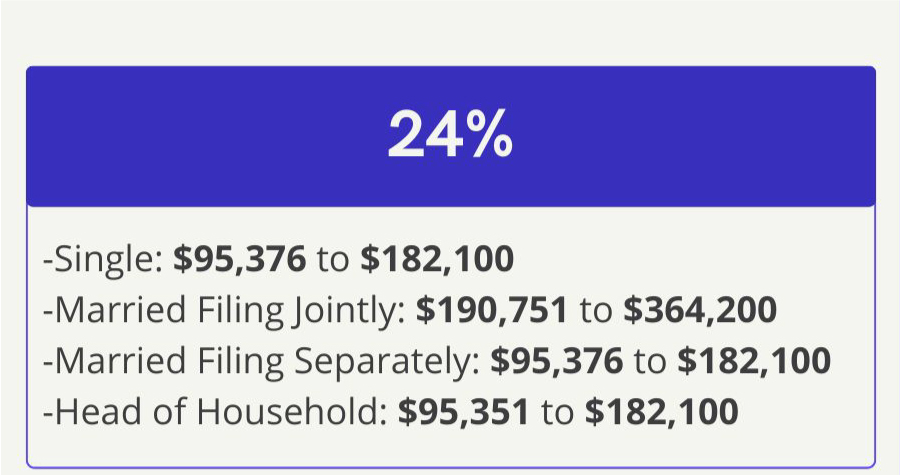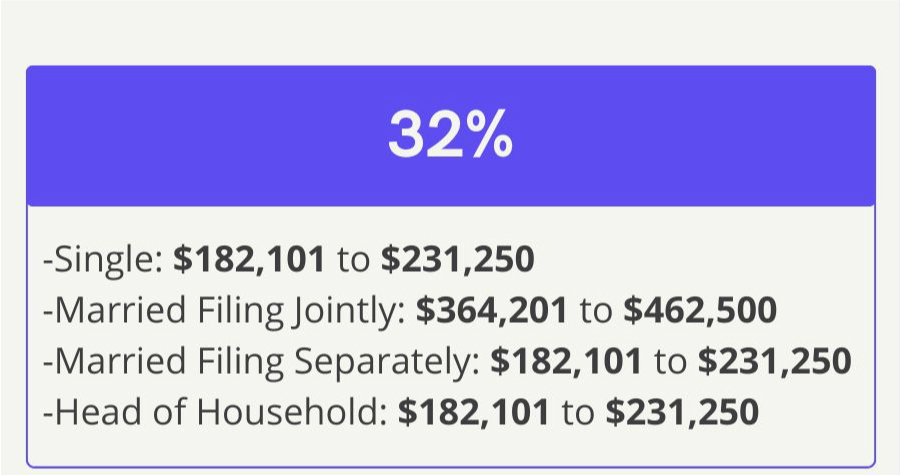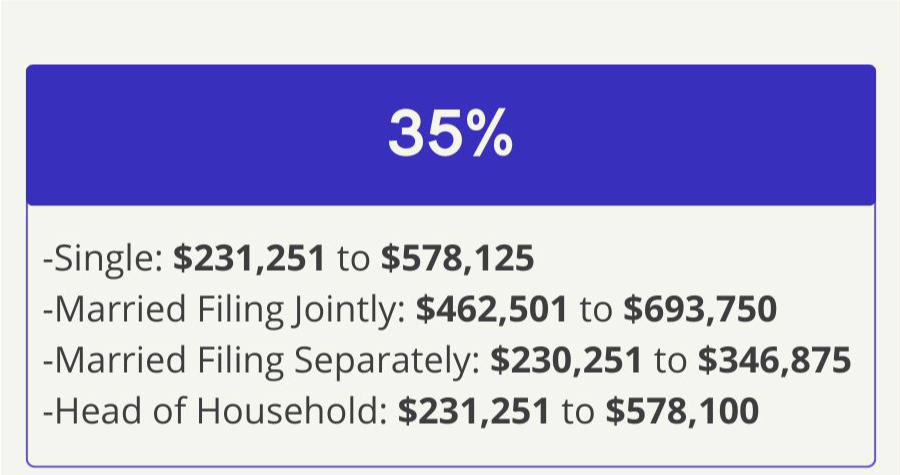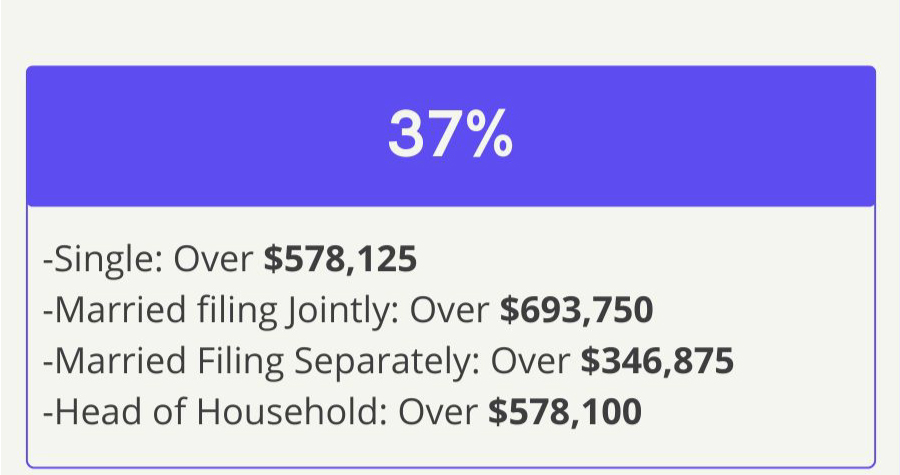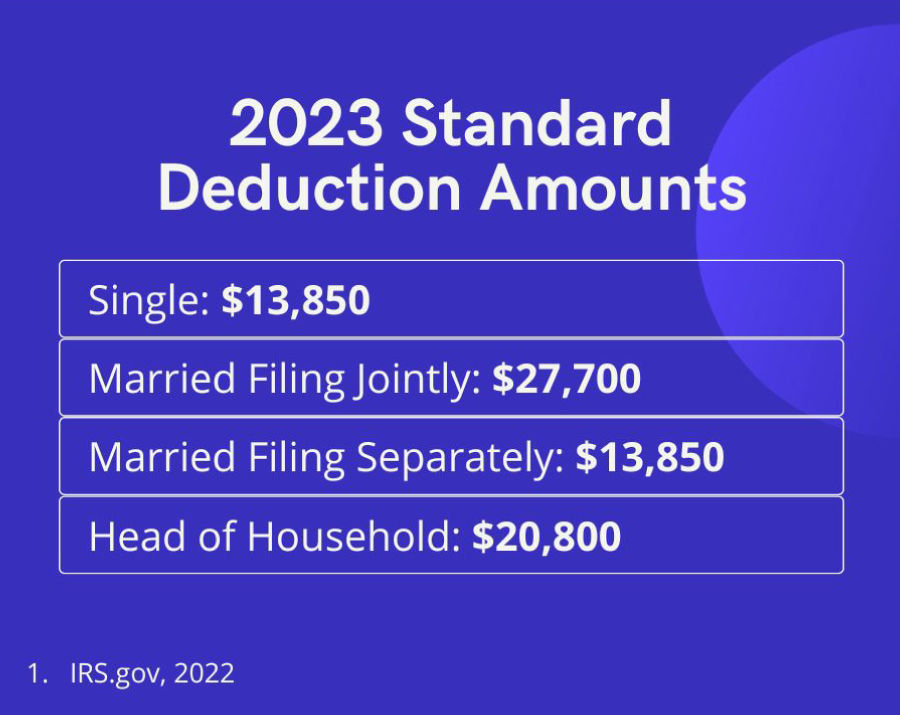 Related Content
The dreams of small business owners and the business plans that outline the strategy to fulfill those dreams rarely include the insurance protections that business owners will need. Yet, having adequate protection can...
Selecting a mortgage isn't an easy process. Get a better understanding of how professionals make the right decisions.
During the COVID-19 pandemic, millions of people have learned to do more with less. Whether you've had to bounce back from job loss or spent weeks bouncing off the walls in quarantine, the pandemic experience included valuable lessons about saving money — and better using our savings to protect ourselves and our loved ones. As we approach a post-pandemic reality, these lessons can continue to have a positive impact on our lives and finances.