Bull & Bear Markets: A Timeline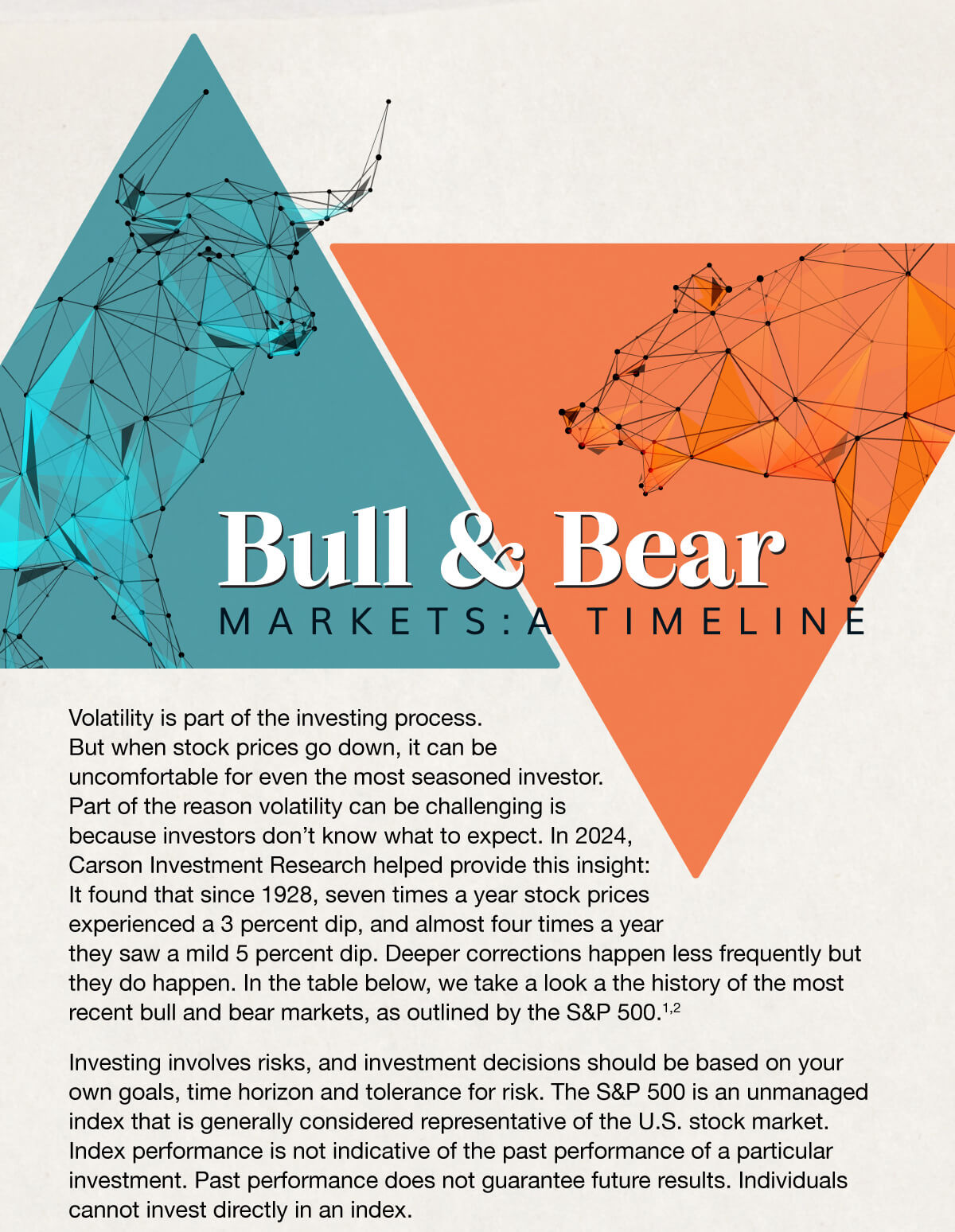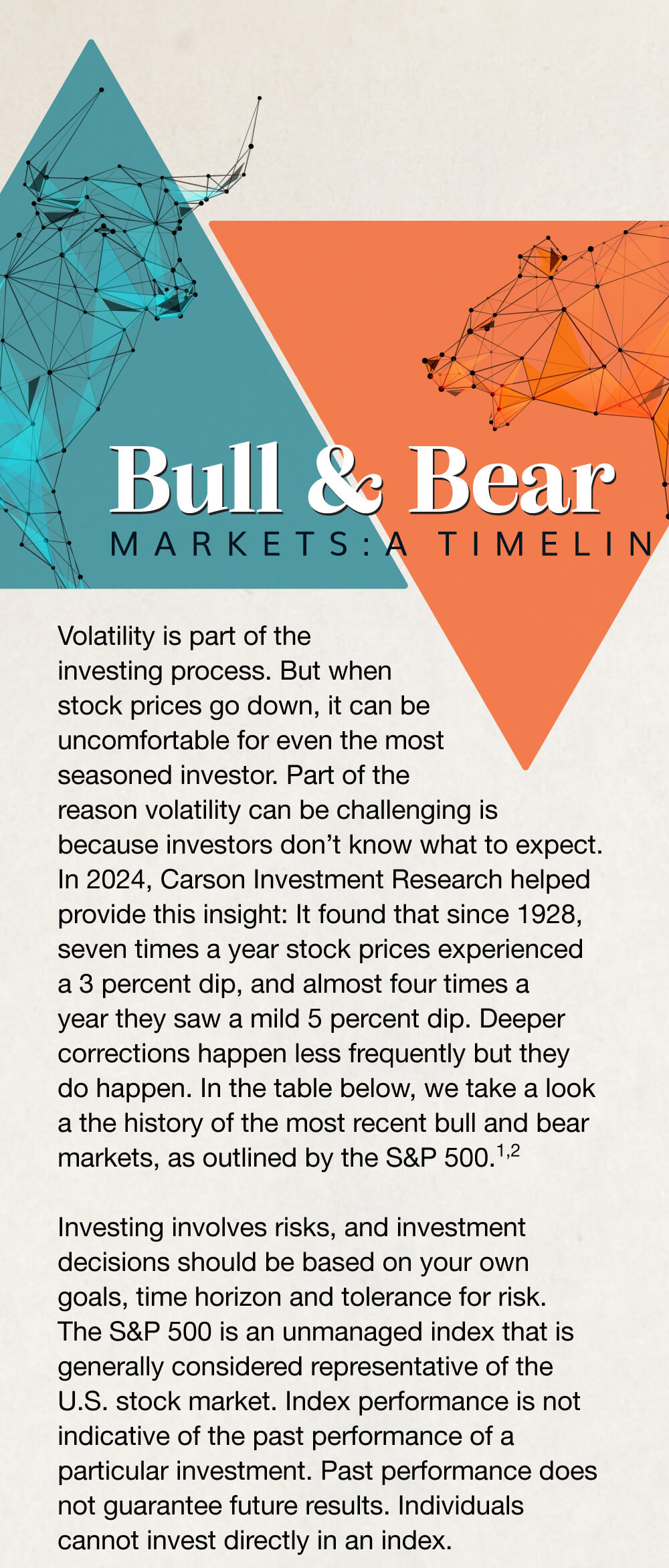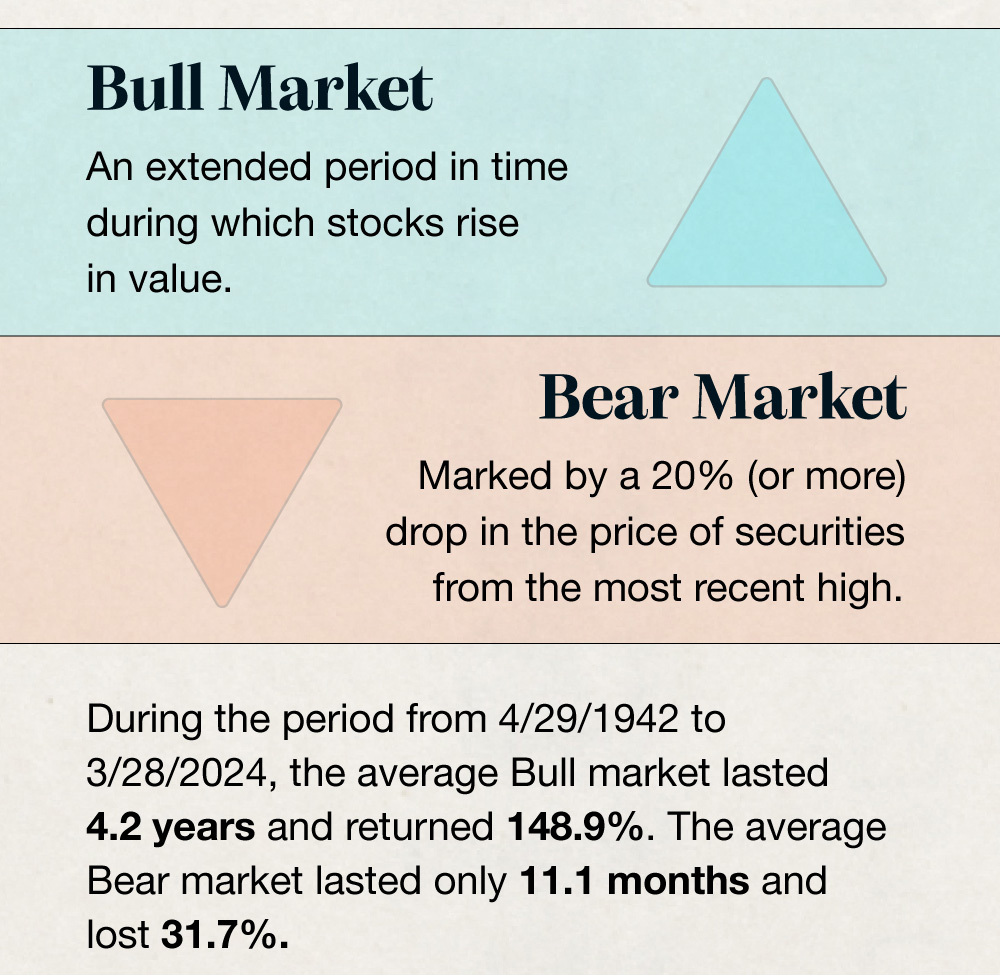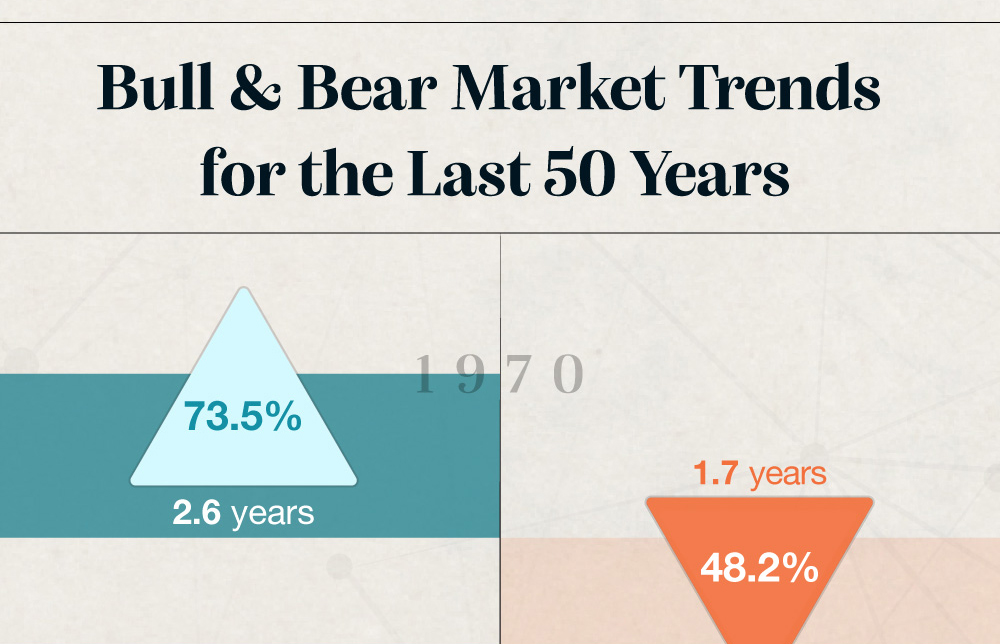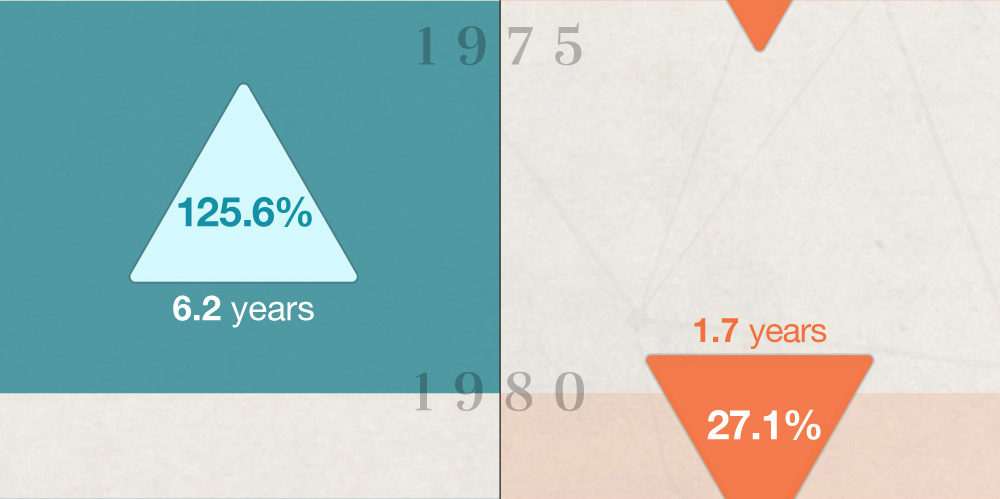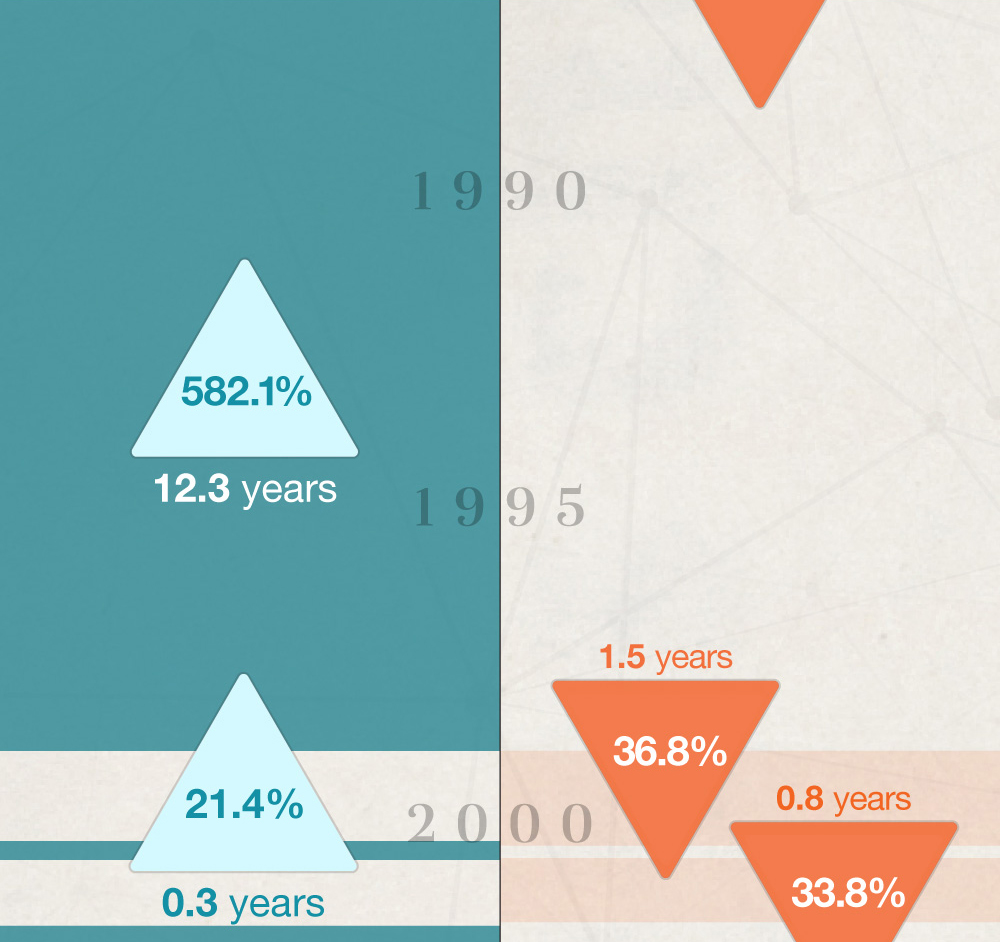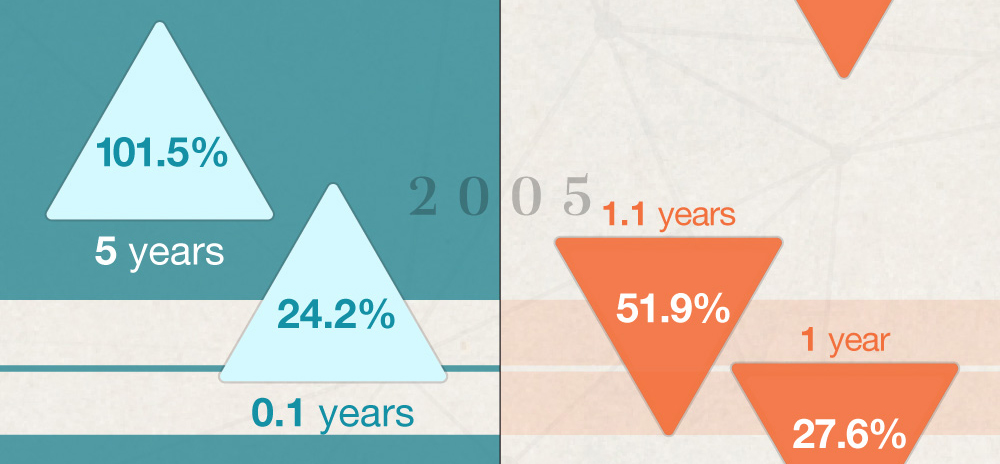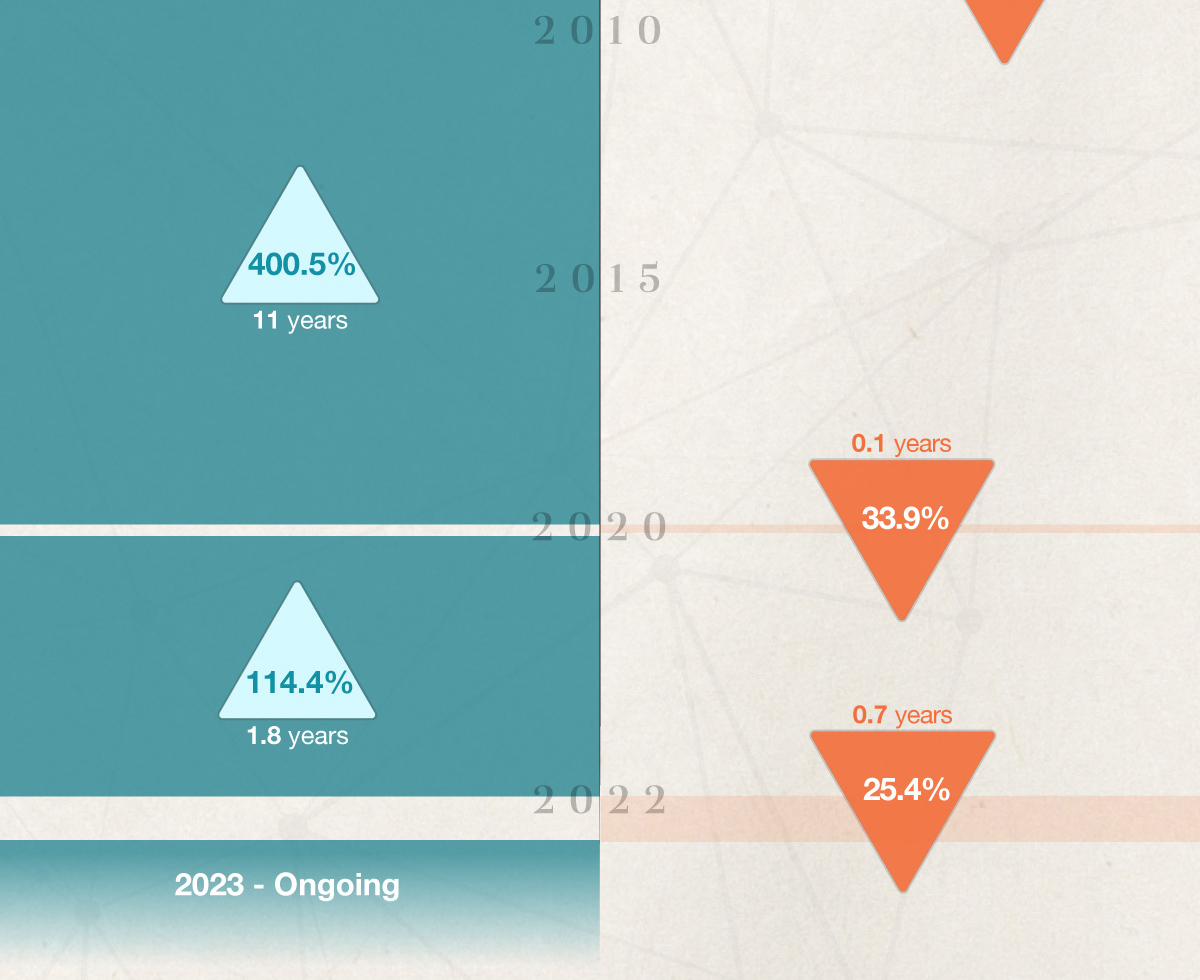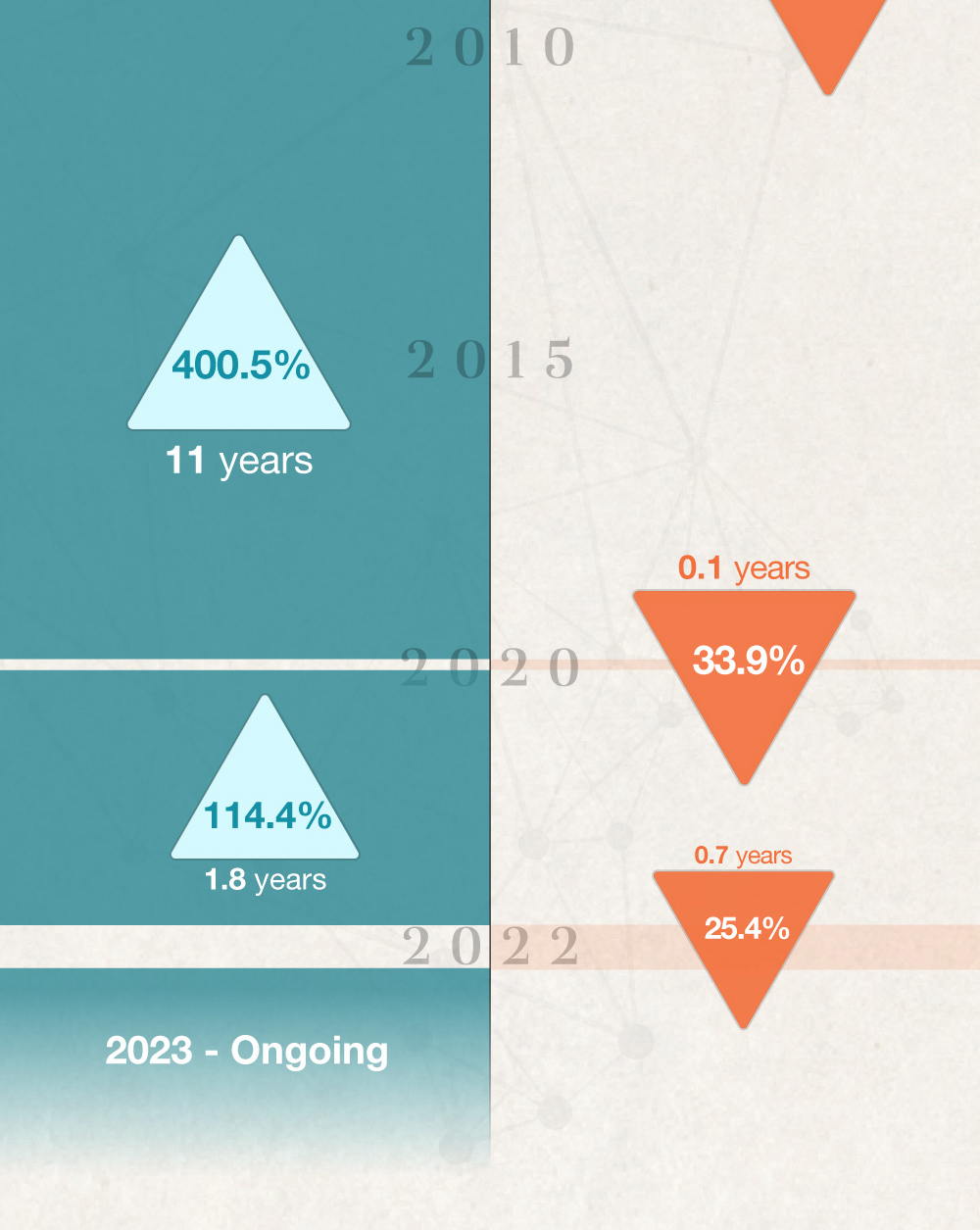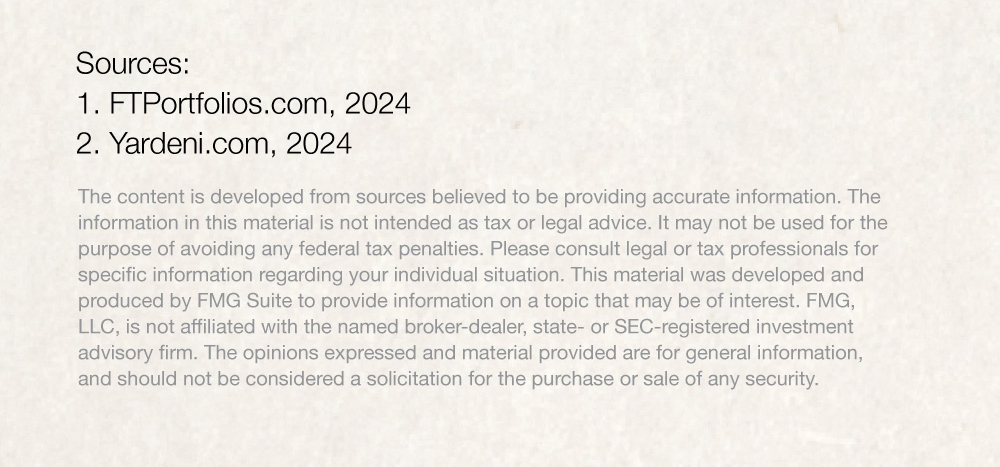 Related Content
A look at the new, record-high retirement contribution limits from the IRS.
Here's a list of 8 questions to ask that may help you better understand the costs and benefits of extended-care insurance.
How much more would retirement cost if you owned your home rather than rented? It could actually be several times less.