Six Surprising Facts About Retirement Confidence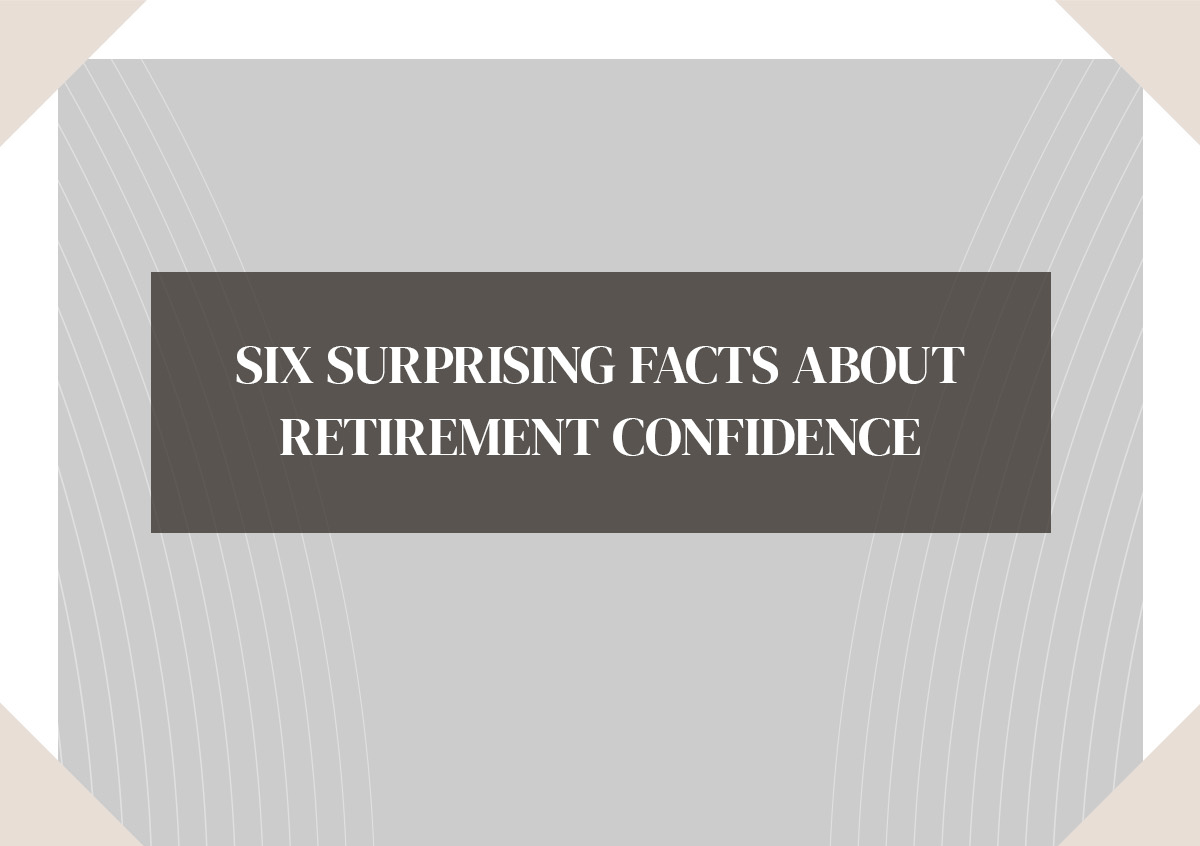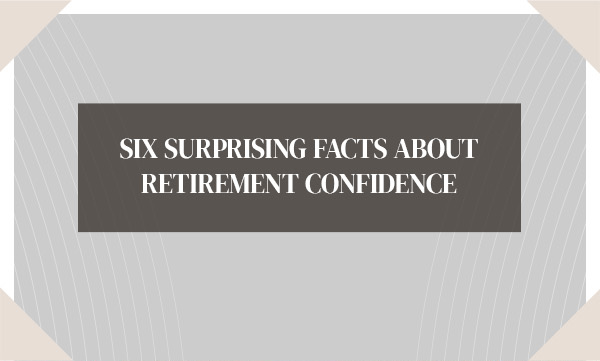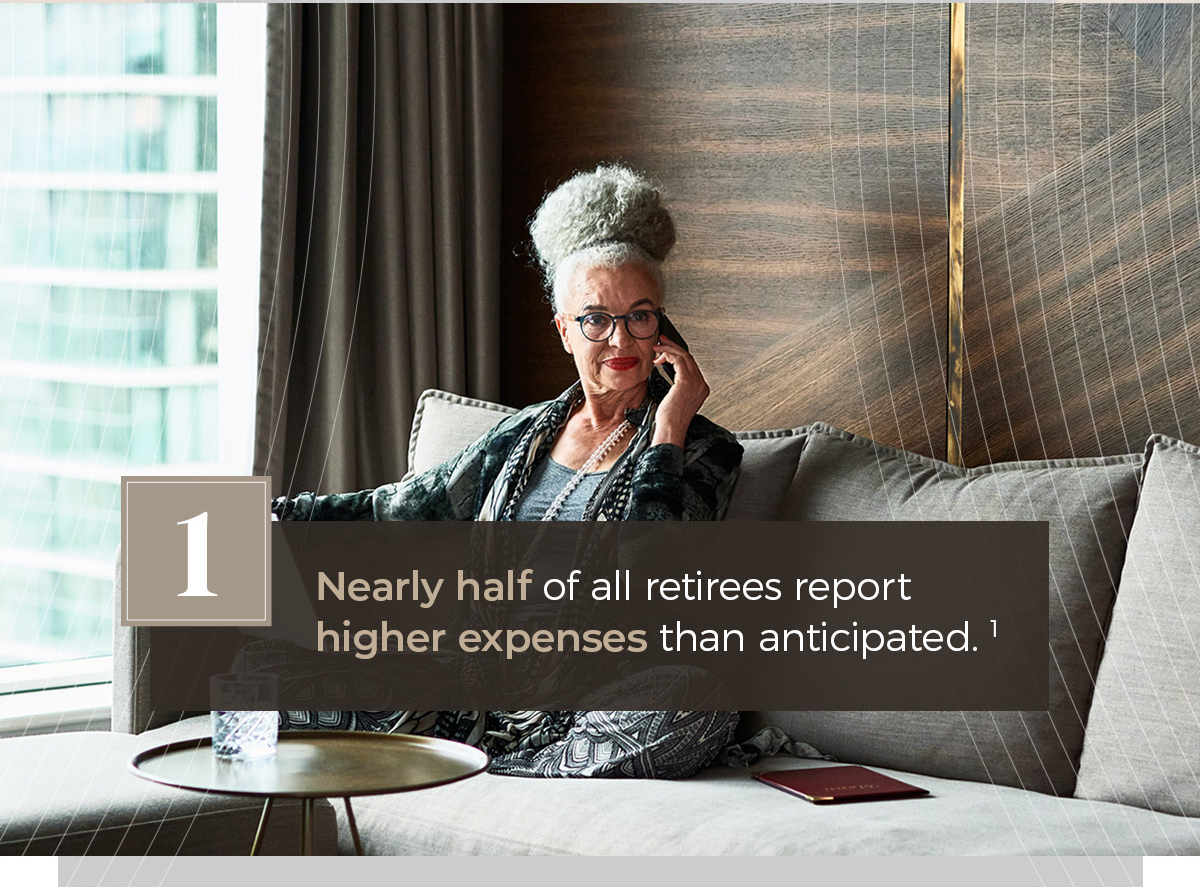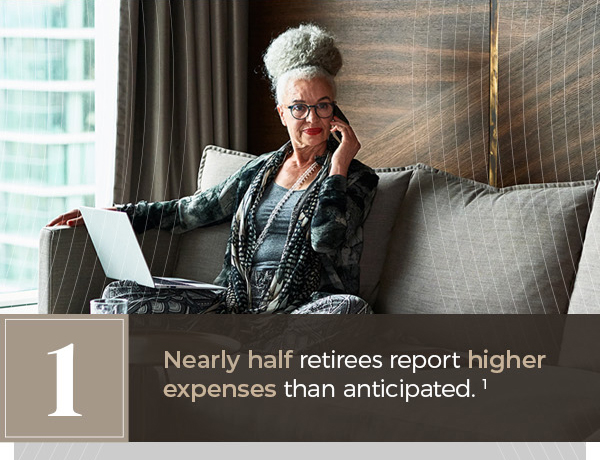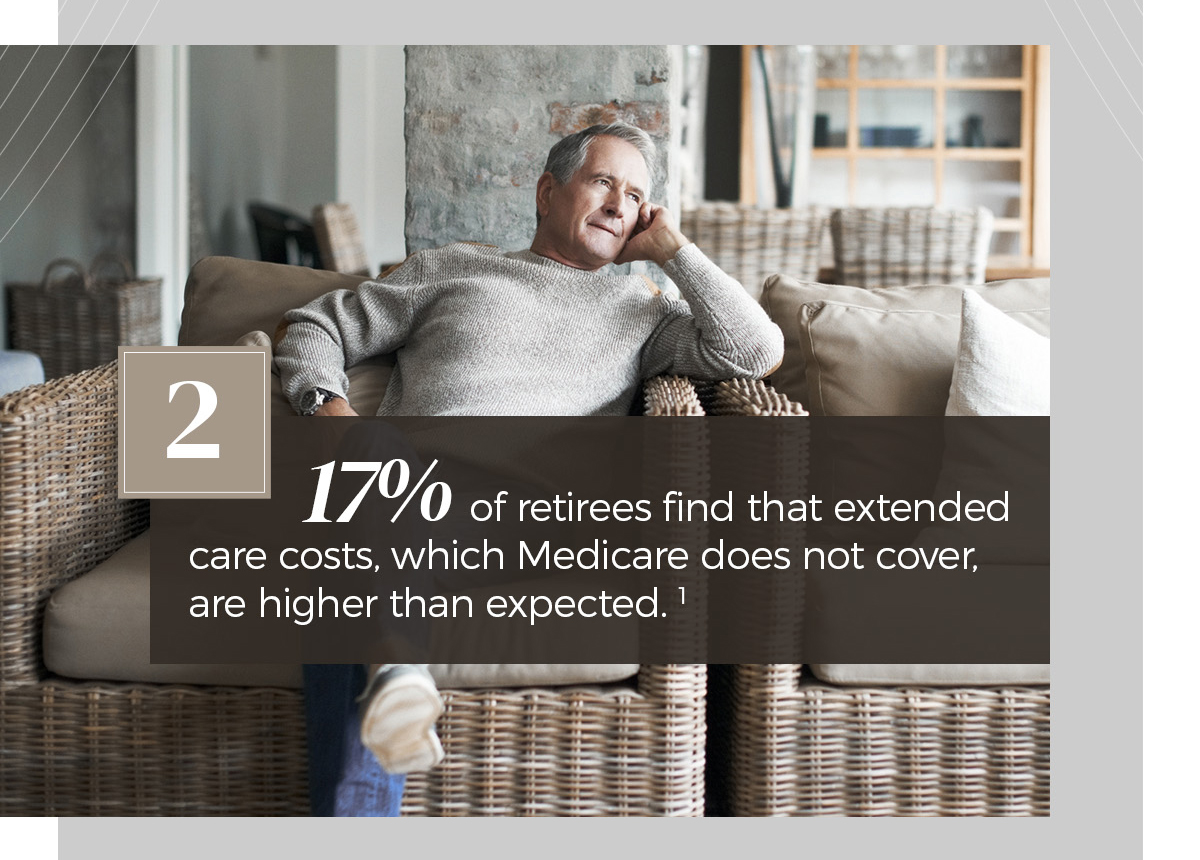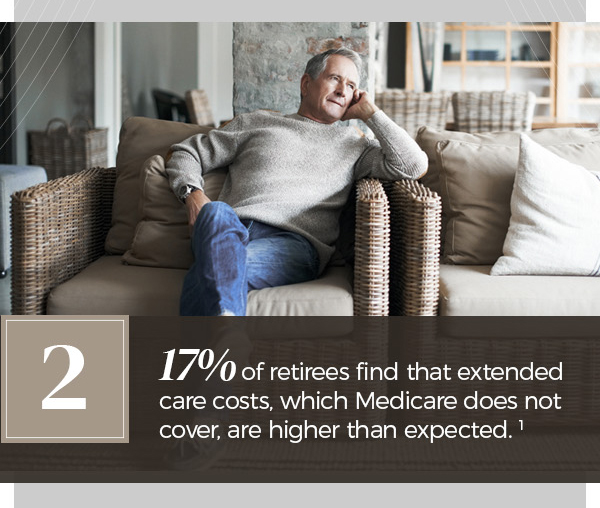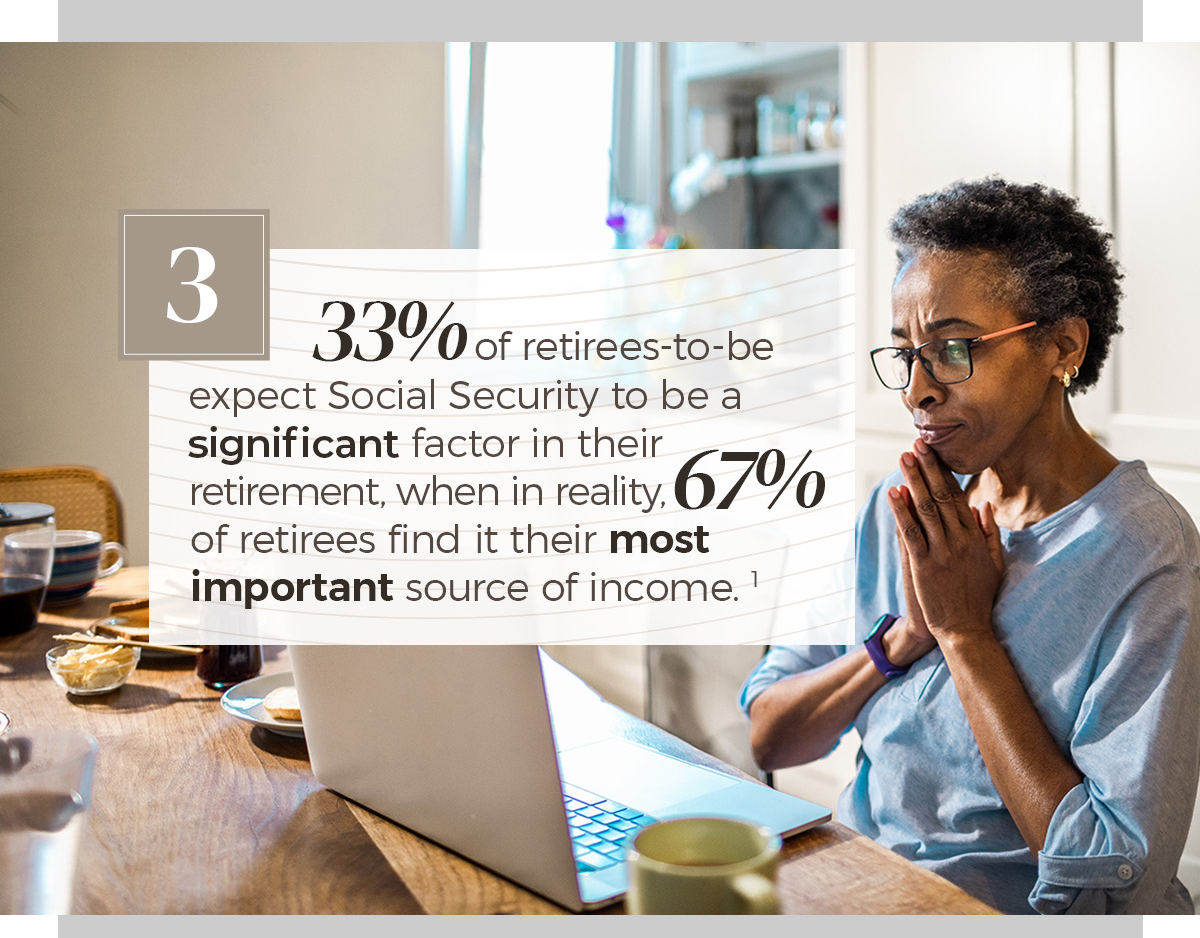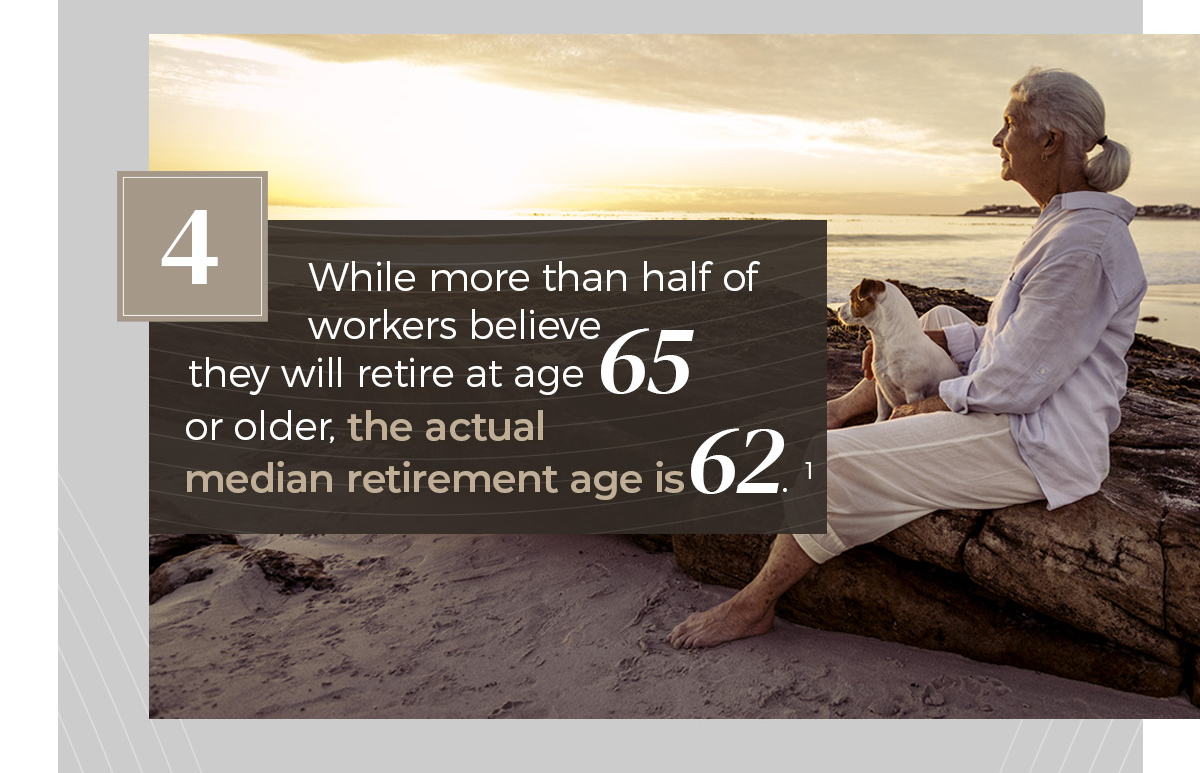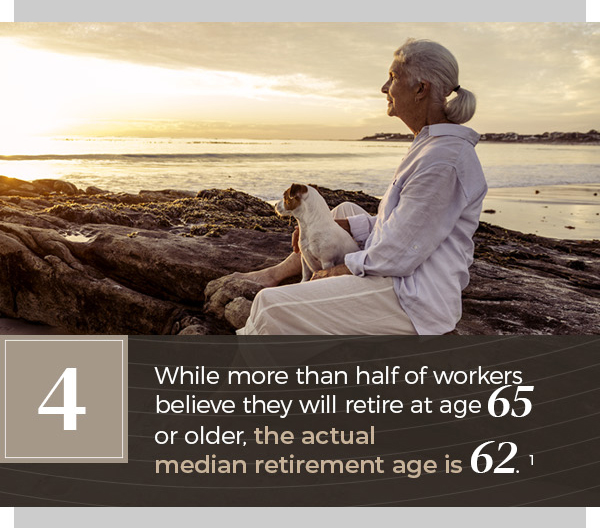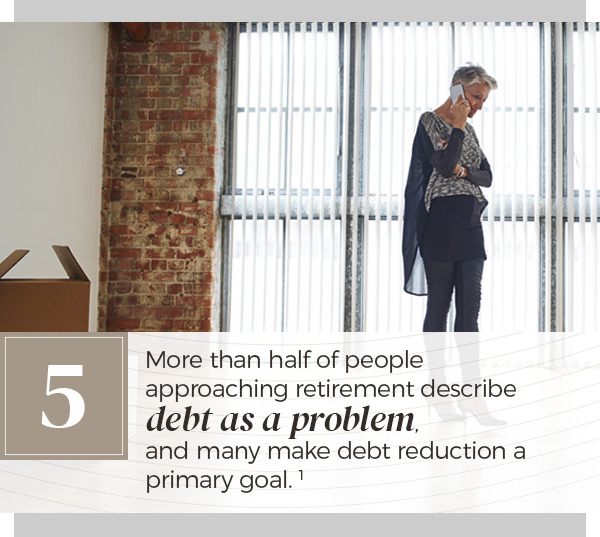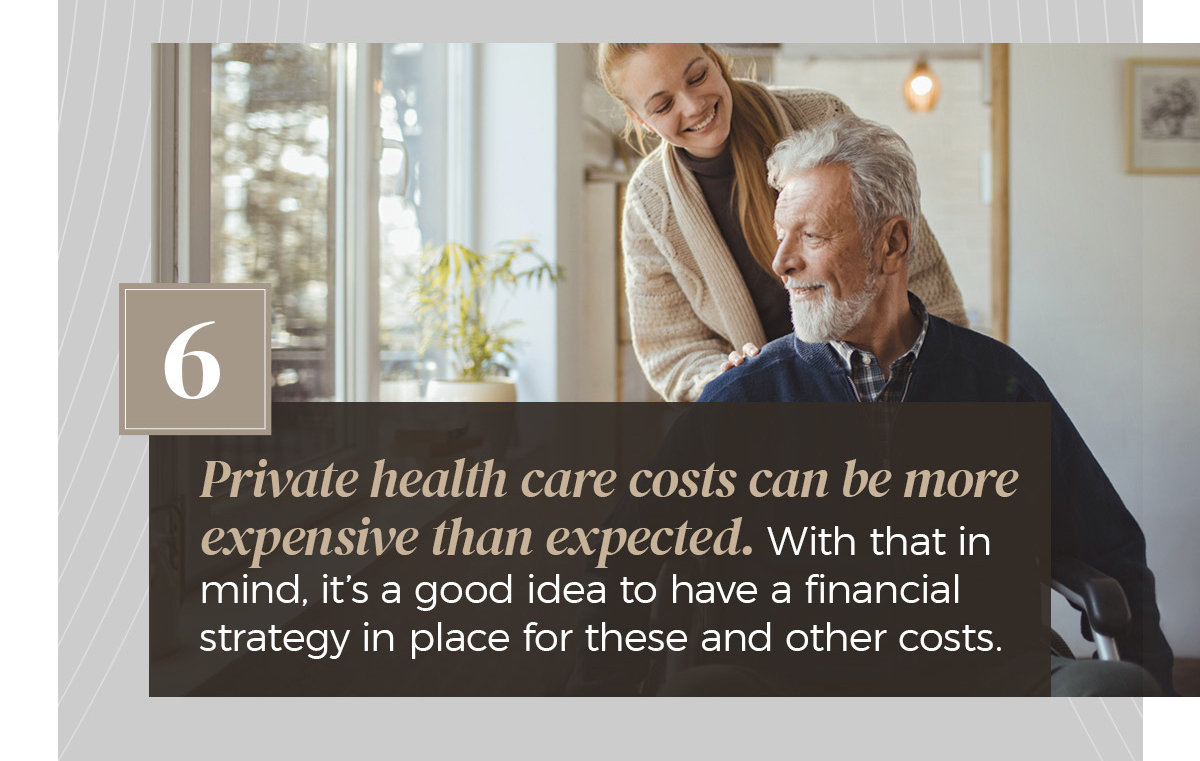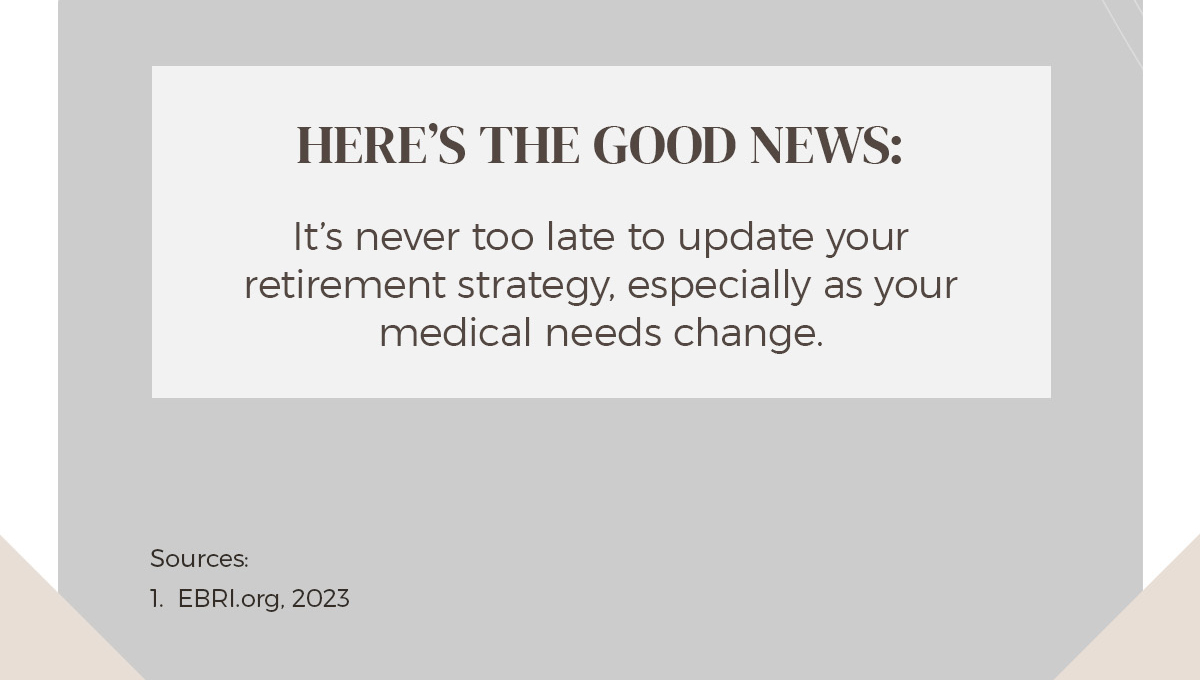 Related Content
Here's a surefire way to keep the romance in your relationship: Light the candles. Uncork the wine. Pull up a spreadsheet...
Your clients need to focus not only on the money they'll need for retirement, but also what to do with their time
Concerns over identity theft continue to grow, especially with data breaches at major companies and financial institutions.